Ok, I say that 'tongue-in-cheek'. You'll understand what I mean when you see the pictures.
I'm working on a hooded scarf and am almost finished with the other side of the "scarf" part. To me, this scarf is begging for some white Fancy Fur or something dressy like that. But I will leave it as is for awhile and see how it turns out.
Here are my children modeling it! Well, TJ and Kelley are modeling it. Jessica just had to 'jump' into the picture and so here she is, too! :)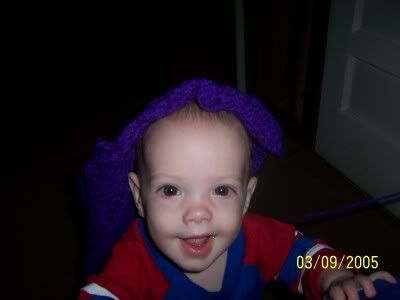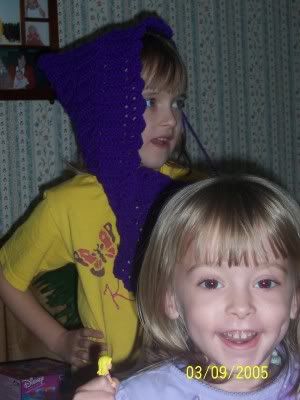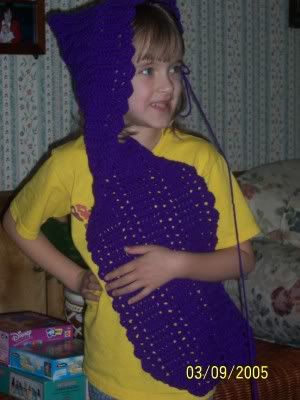 So what do you all think? Aren't they just "model" children?