Here are the latest three cards I received through
Postcrossing
.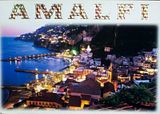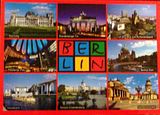 I especially like the one in the middle from Italy. The city lit up at night on the shore is just gorgeous! But all the cards are fun to receive and read about...if you haven't joined up yet, you're missing a good time!
Receiving the postcard from Berlin, Germany made me think of a card I had in my collection which I bought several years ago. I love this card simply for its historical significance...you have to read the back of the card to understand what I mean!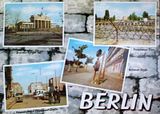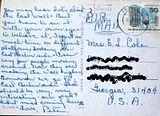 The East Wall that the writer mentioned he stood on and which was in the process of being built higher is, of course, no longer standing. Wow! I wonder if there is any monetary value to this postcard...